What is the best free mahjong game online?
There are many different Mahjong games available online, so it can be difficult to choose the best one. However, some factors to consider include:
1) The graphics and overall game design.
2) The gameplay mechanics and how easy it is to learn the game.
3) The level of challenge and whether the game is suitable for beginners or more experienced players.
4) The level of excitement and enjoyment that the game provides.
5) Whether you can play mahjong in full screen mode or not
Mahjong Wonders features over 4000 unique mahjong levels. Mahjong through ancient civilizations and collect treasures along the way.
Based on these factors, the best free Mahjong game online might be different for everyone. However, some of the more popular ones include Mahjong Titans, Mahjong Tiles and Mahjong Connect.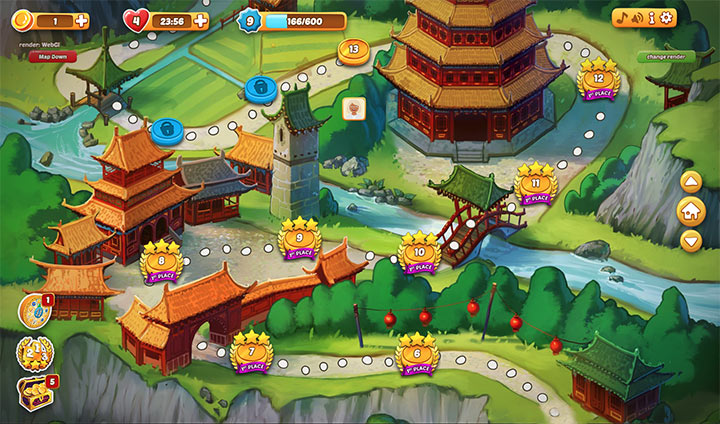 You can play classic mahjong, right here on MahjongWonders.com for free.